Lancaster Access Programme offers students in Years 12 & 13 the opportunity to engage with Lancaster University over a prolonged period through their studies and provides support as they complete their post-16 study and progress to study in higher education. Students are provided a range of activities and experiences they can get involved in allowing them to develop their keys skills for academic study and progression to Lancaster University in the future.
Students who successfully complete the Lancaster Access Programme will eligible for a lower offer to study at Lancaster University if they choose to do so.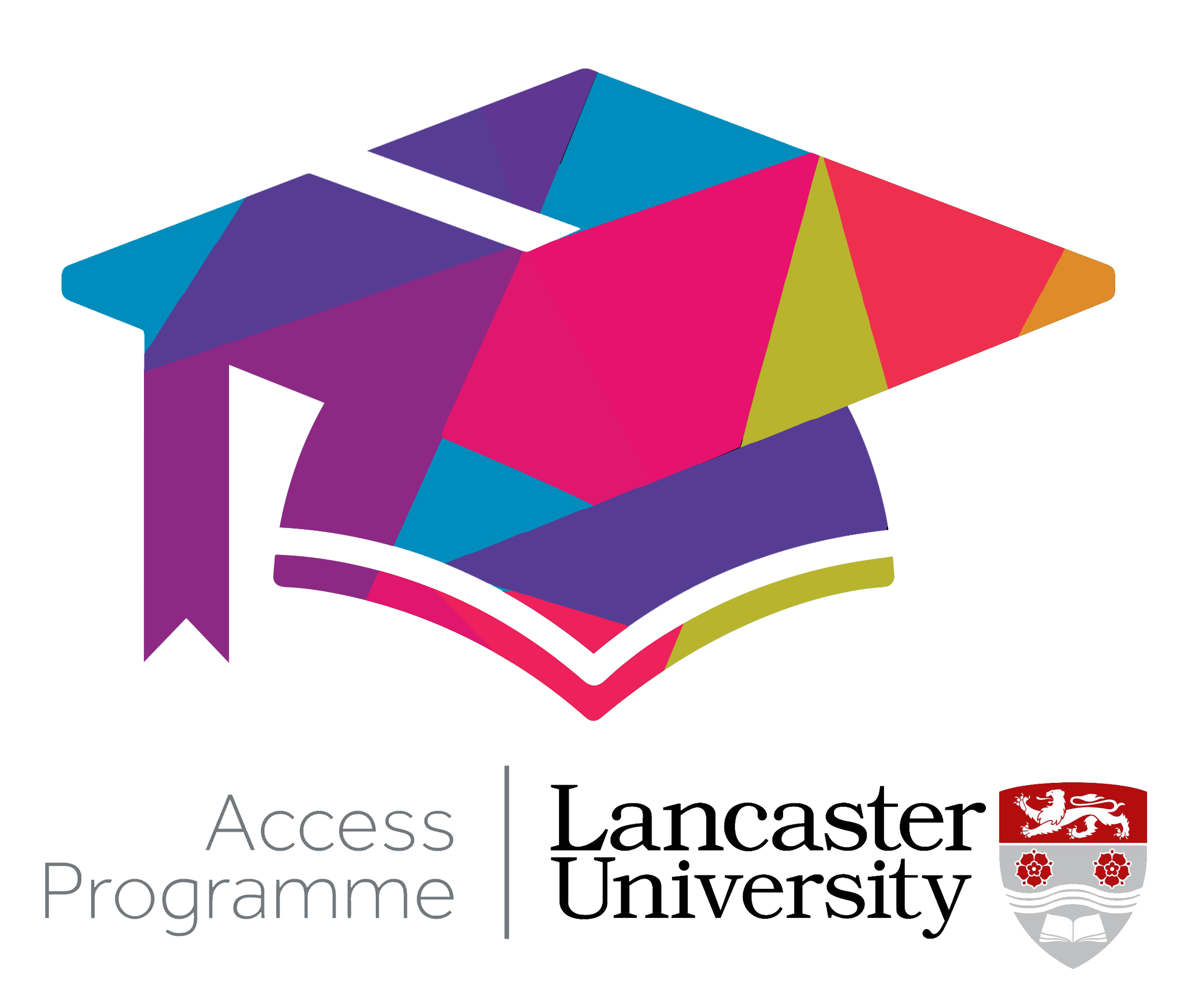 Access to Medicine provides students in Years 10-12 with the opportunity to engage with Lancaster Medical School over a sustained period throughout their learning journey as they transition from GCSE to A-level. Students can take part in events and activities that will increase your awareness of study opportunities in Lancaster Medical School, teaching and learning approaches in medicine and the UCAS application process. You will also have the opportunity to take part in a variety of workshops designed to help you to develop your academic study skills and find out more about studying at university in the future. 
By successfully completing all elements of Access to Medicine (by completing a defined number of activity credits), students could be eligible for a guaranteed interview for MBChB Medicine and Surgery (A100) at Lancaster Medical School.